He may never be an Olympic athlete, but he's a gold medalist nonetheless.

Riley took 15 exhibits in 3 project areas to the County Fair. He came home with 15 blue ribbons and 3 first place medallions in Electricity, Robotics, and Photography.




This is a blatant brag. I'm proud of him. I'm proud of how he worked on his projects without (much) complaining, how he completed his books before interview day, and how he had fun doing it.

While I can't explain much about his Electricity and Robotics projects (since I don't understand a thing about them), I can share with you a few of his favorite photos.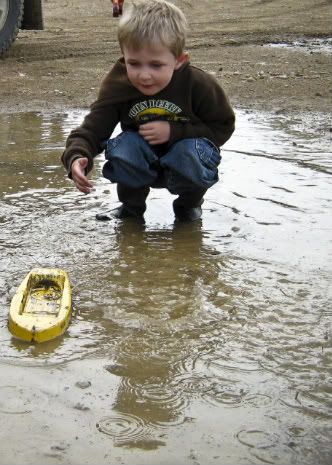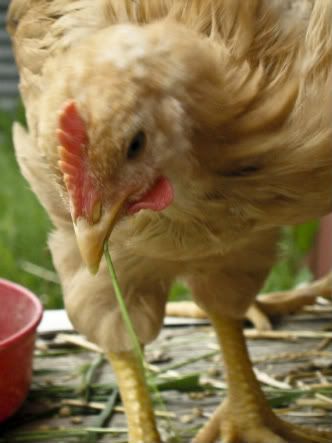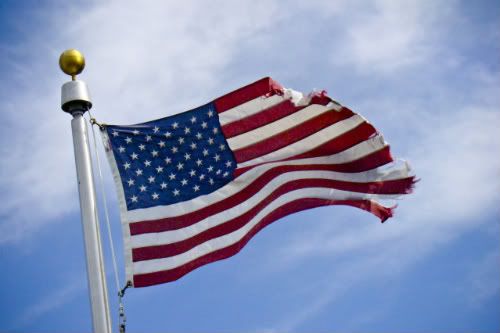 And finally, the first place winning photo of one of Riley's favorite subjects, his cat, Spot (who recently gave birth in the doghouse . . . a topic for another post).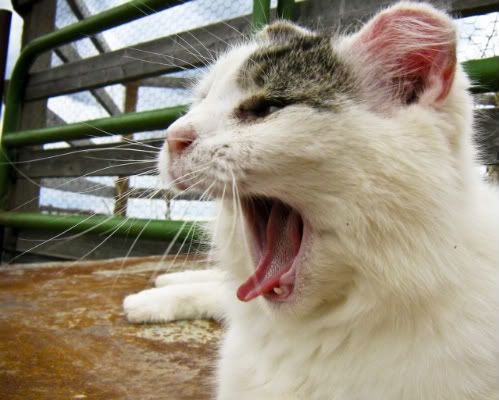 Brag over. I'll be back with a less boastful post.